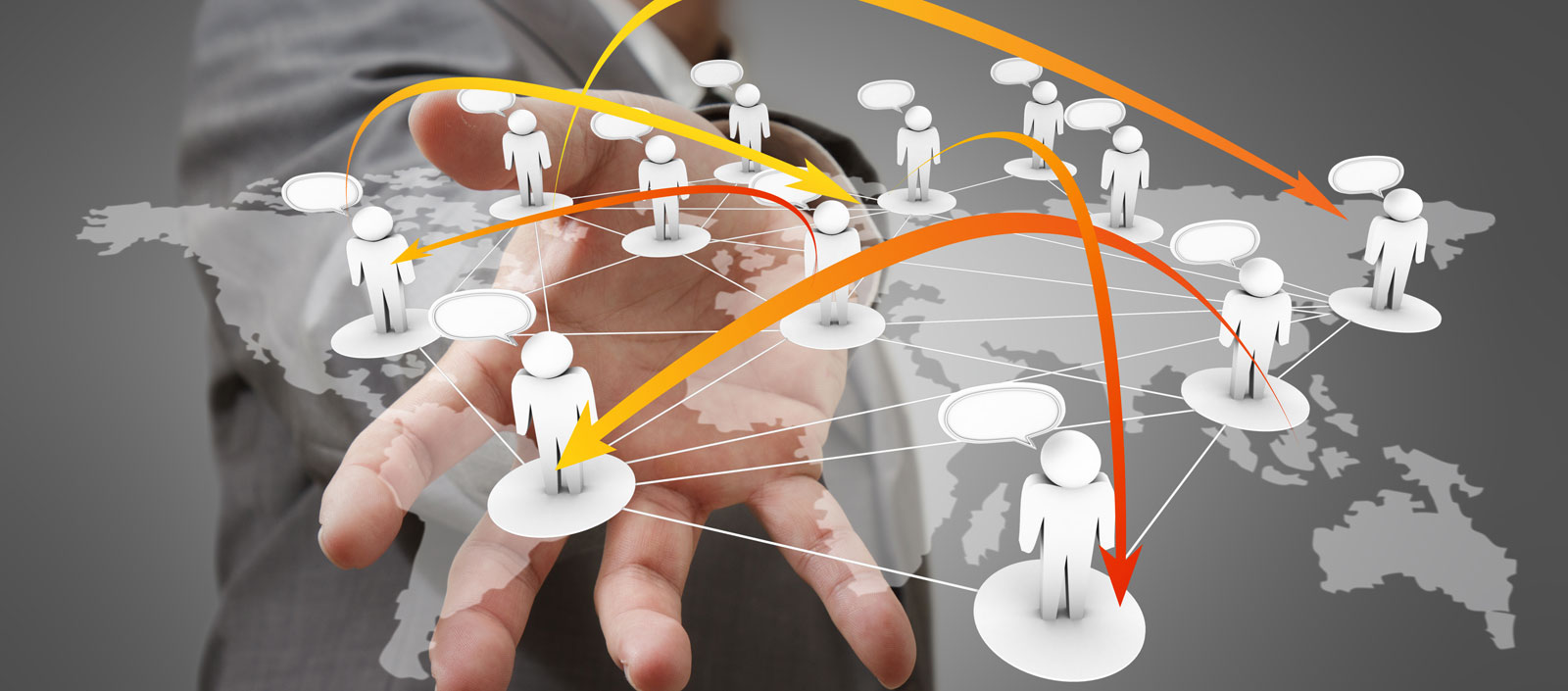 ​Matterport virtual tours are an option for all of our clients wishing to market their homes in innovative ways.
Our Company
About Berkshire Hathaway HomeServices Utah Properties
Berkshire Hathaway HomeServices Utah is an independently owned full-service brokerage with offices in Park City, Heber, Salt Lake City, and Ogden with a long-standing track record of market dominance and dependability. Under the Berkshire Hathaway name, our agency will provide a new level of real estate assistance while maintaining its #1 position in Utah's marketplace and historic commitment to community-driven service.
About Berkshire Hathaway HomeServices
Berkshire Hathaway HomeServices, based in Irvine, CA, is a brand-new real estate brokerage network built for a new era in residential real estate. The network, among the few organizations entrusted to use the world-renowned Berkshire Hathaway name, brings to the real estate market a definitive mark of trust, integrity, stability and longevity. Berkshire Hathaway HomeServices in early 2014 was named "Real Estate Agency Brand of the Year" by consumers in the 26th annual Harris Poll EquiTrend? study of the largest real estate networks.
Irvine, CA-based HSF Affiliates LLC operates Berkshire Hathaway HomeServices, Prudential Real Estate and Real Living Real Estate franchise networks. The company is a joint venture of which HomeServices of America, Inc., the nation's second-largest, full-service residential brokerage firm, is a majority owner. HomeServices of America is an affiliate of world-renowned Berkshire Hathaway Inc.

Prudential, the Prudential logo and the Rock symbol are service marks of Prudential Financial, Inc. and its related entities, and are used under license with no other affiliation with Prudential.
About Berkshire Hathaway
Berkshire Hathaway is a worldwide holding company based in Omaha, NE. Its chairman and CEO is Warren Buffett, often referred to as the "Oracle of Omaha," who according to Time magazine's ranking is among the world's most influential people. Berkshire Hathaway is the No. 1 company in Barron's 2013 ranking of the world's 100 most respected companies; it ranks at No. 8 in Fortune magazine's 50 Most Admired Companies survey; and is No. 18 in Harris Interactive's reputation study of the 60 Most Visible Companies.Good to know.™
Learn More About What We Have to Offer