Tom Savage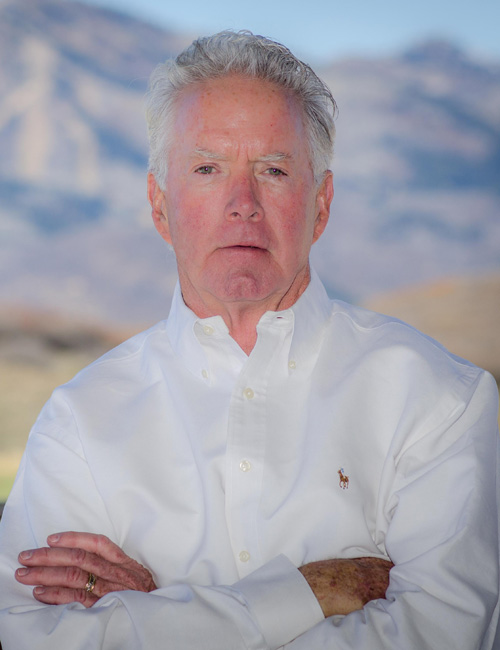 Tom Savage of Berkshire Hathaway Utah Properties in Park City, is known for brokering deals in high end luxury properties focusing on the alpine experience and outdoor recreation. Originally from Utah, Tom has over 45 years of real estate and development experience across the country and is directly responsible for the creation, negotiation and completion of a multitude of multimillion dollar sales. Tom's bought, sold and "flipped" countless homes in his career, a great value now to his clients and friends.
A Business graduate of the University of Colorado, Tom began his career "flipping" homes while at CU then his career developed within technology companies such as IBM, Verizon, Software and eventually moved into his first love of residential redevelopment. The next natural step was to transition into real estate here in Park City, with diverse experience as a realtor and years of invaluable experience in the residential marketplace, Tom is equipped with innovative skills that have led to the successful closing of 100's of properties on both the buy and sell side. His knowledge extends to sales and marketing, construction management, remodeling and renovation, and investment properties.
Tom and his wife of 48 years, Della have three children, a granddaughter and Gran doggies. He is an avid golfer, skier, traveler and volunteer which are some of the reasons he resides in Park City.
Networks: Men Making A Difference (MMAD), Younglife
Charities: Supports and works with multiple 501 c-3 organizations and others.
Jim Oliver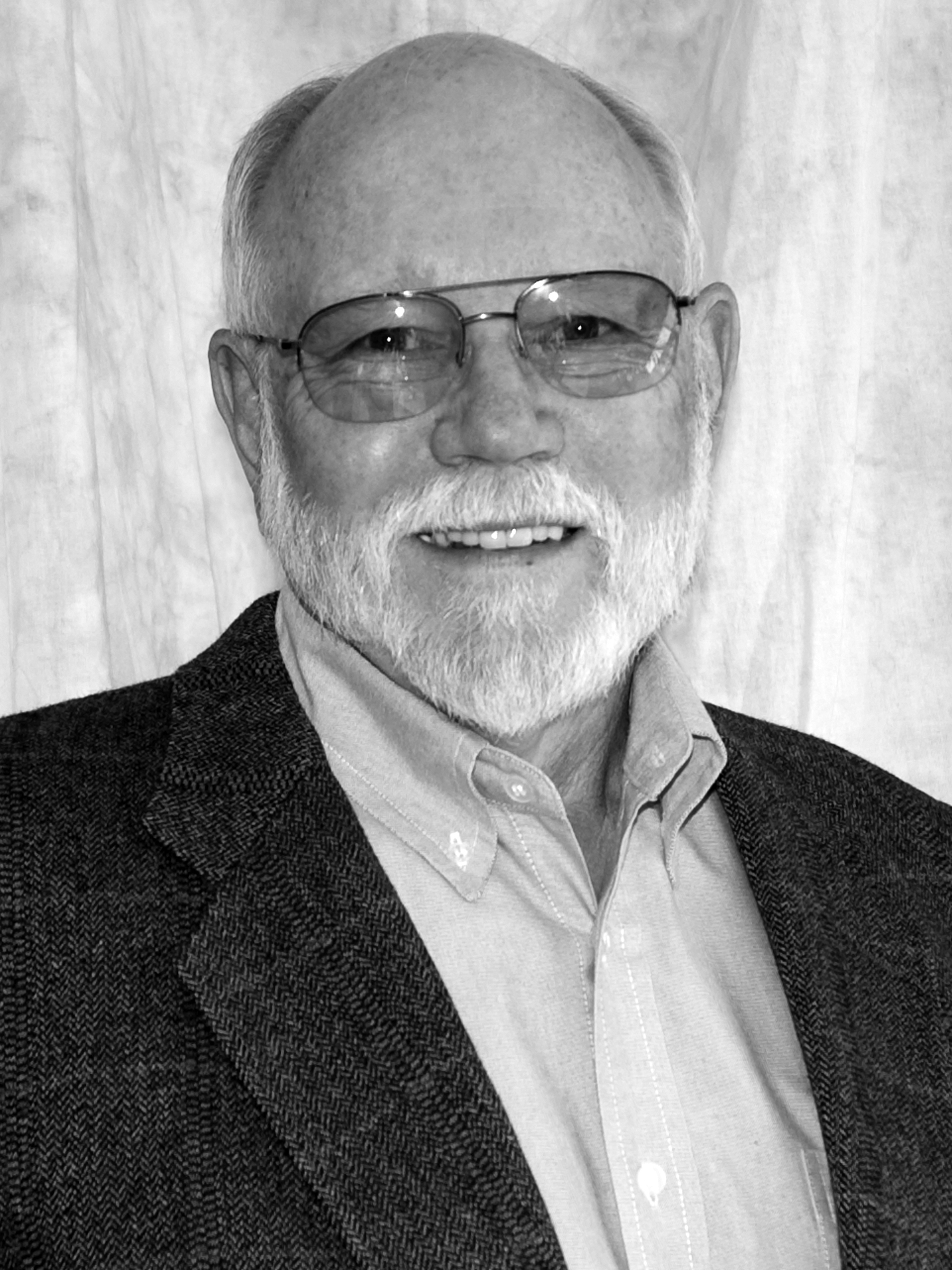 I was born in Covington, Virginia, on October 21st, 1943 and spent most of my childhood in Alexandria, just outside of Washington D.C. After I completed grade school, my family made several moves throughout the nation as my father worked with the Sheraton Hotel chain and each move was due to his promotion through the ranks. My graduation from Greenbrier Military School in West Virginia in 1962 was followed by two years of college, then a tour of duty with the United States Army which included a year in Vietnam as a Combat Demolition Expert. I received an Honorable Discharge from the military in 1969.

I then made Florida my home for the next twenty five years. I began working as a carpenter and by 1973, I had earned Florida's highest level General Contractors License. In the beginning, my business was a one man show but over the years, it grew to 30-35 employees. We focused mainly on high-end residential and light commercial including one five story mid-rise condominium on the beach in Fort Lauderdale. My company was recognized by the South Florida Builder's Association with the Craftsmanship Award for 1992.
In 1975, I married Kay Coley. We have two sons who are both in college at the moment. By the time the boys were born, 1988 and 1990, Kay and I had started skiing and owned a condo in Steamboat Springs, CO. The boys quickly fell in love with skiing and Kay and I were ready for a little less civilization which precipitated our move west in 1993. We spent one year in Steamboat while I developed a small condo project in the base area. We quickly realized that while Steamboat was a great place to vacation, it was a long way from a big town and Kay's commute to work with Delta Airlines was very difficult.
In the spring of 1994, we moved to Utah. I was able to transfer my contractor's license through a reciprocal agreement between Florida and Utah. Over a period of years, I attended Stringham School and passed the state test for the Appraisal Trainee License, Loan Officer License, and Real Estate Sales Associate License. I have actively used all four licenses since I have been in Utah but have settled on a career selling real estate in Park City.